Spring is here, and what better way to celebrate than by organizing a knitting party in your city with our knitters?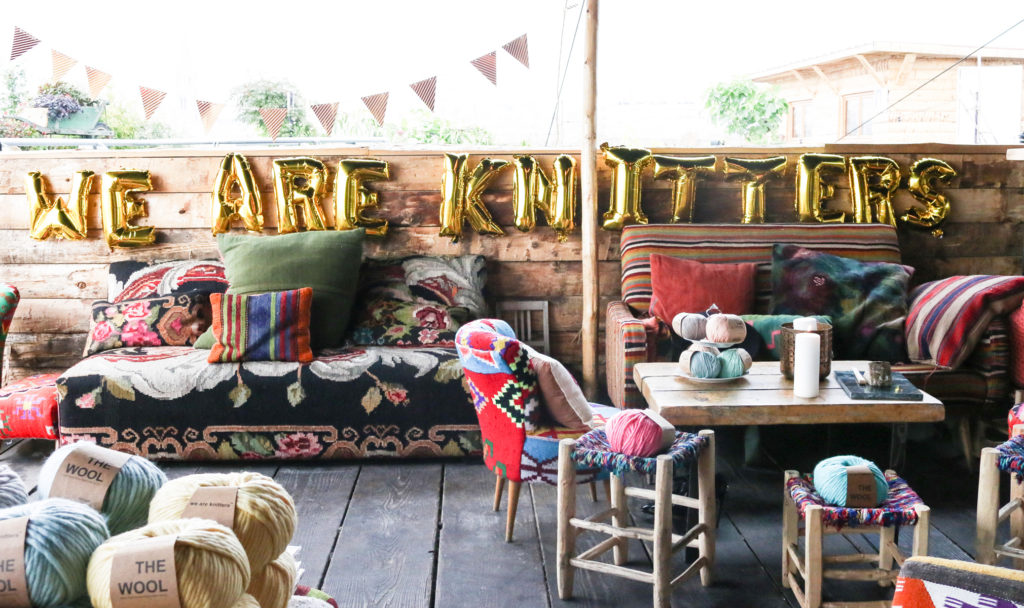 Le Perchoir is the perfect place to knit in Paris in the springtime, because it is located on a roof top terrace with views of Paris, and decorated in as many colors as our wide selection of  colorful skeins, it's incredible… what a great plan!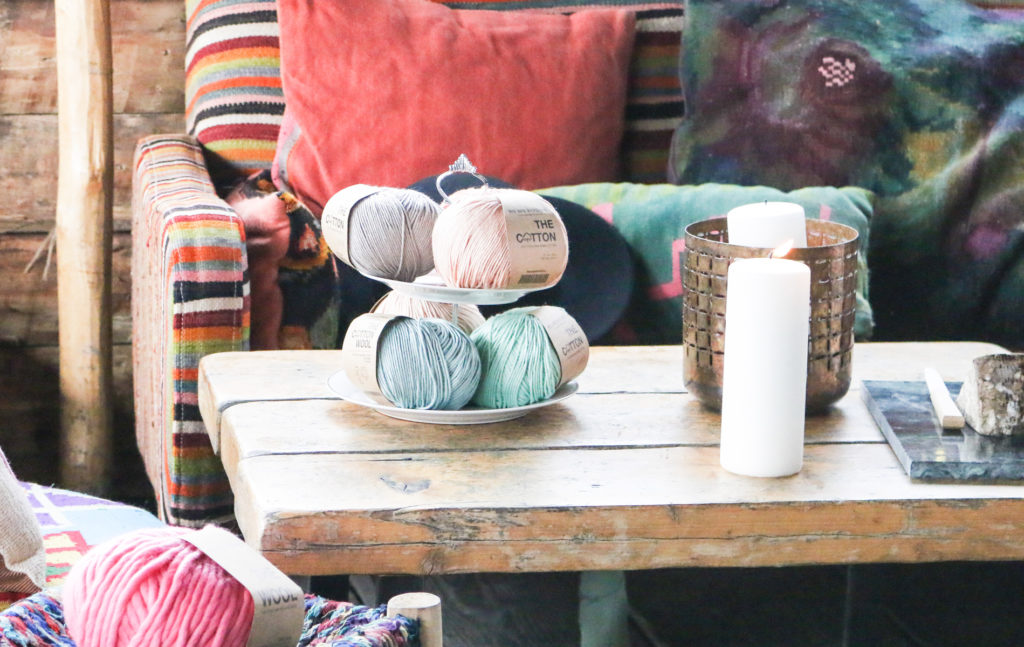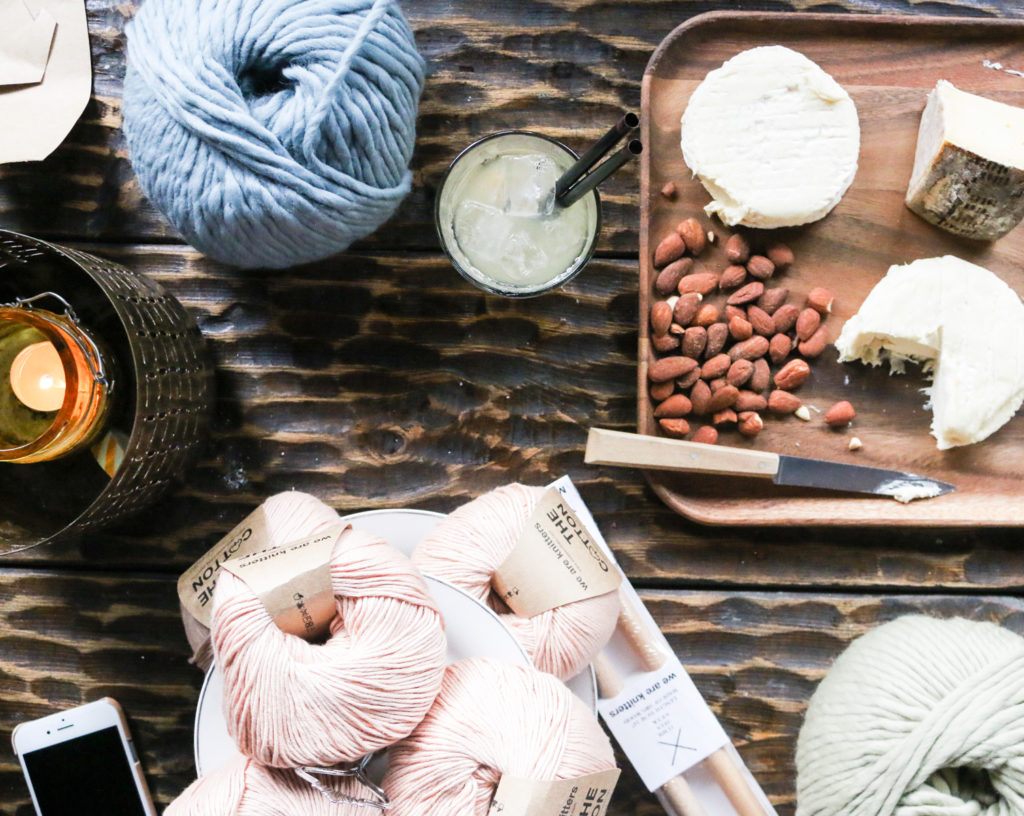 For this very special occasion we brought some spring knitting kits to introduce them: the silver monk sweater, the slushies top, the sabrina sweater, our Petit Point kits, and above all, our new cotton collection… but we also included our skeins of chunky wool because  the weather can still get chilly and it's still time for knitting with wool, am I right?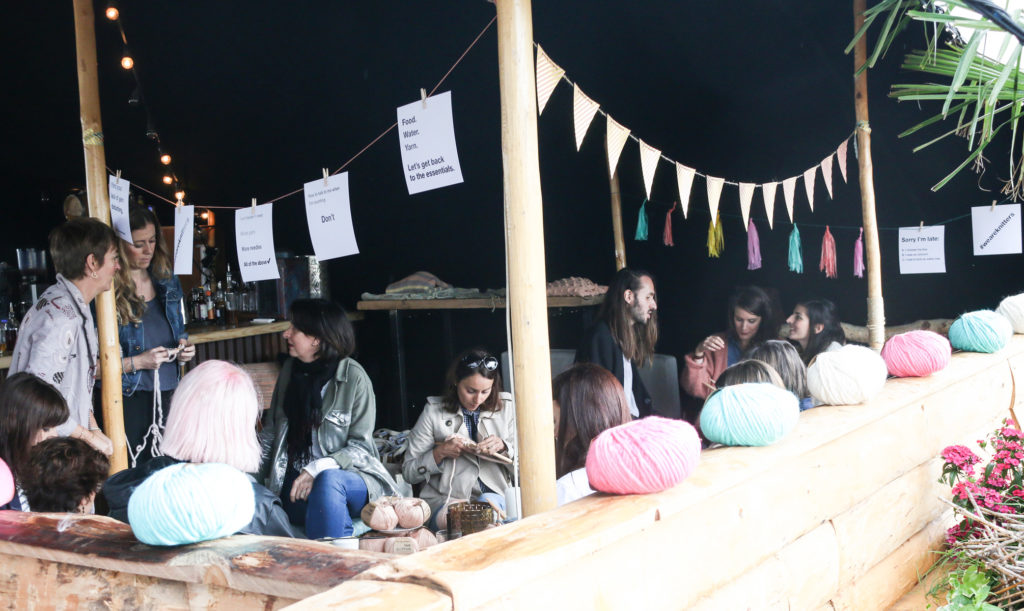 The guests knitted our number one kit for beginners: the downtown snood in seed stitch so that beginners and advanced knitters could share and knit together. Pepita and Alberto, the co-founders of WAK, taught everyone how to knit while sharing ideas, knitting tips, knitting stitches, future WAK projects….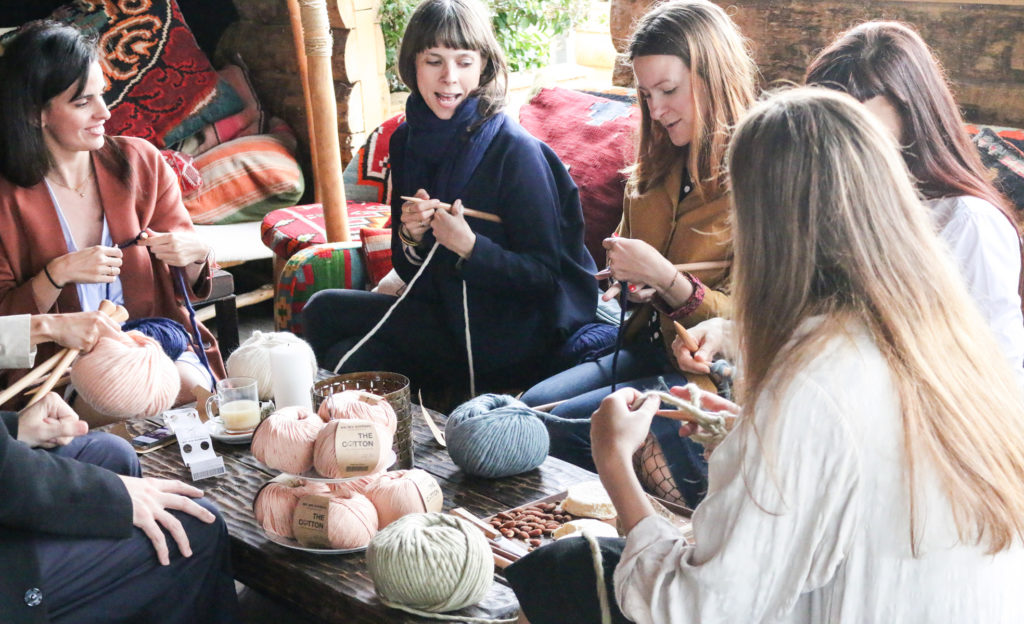 We love to organize knitting parties all over the world so that we can talk with knitters who always give us suggestions, we have already held knitting parties in New York, in Berlin, in Madrid… and pretty soon, guess what! We are organizing our biggest knitting party ever in Paris and several super famous knitting bloggers will be there.
We can't wait and hope to see you at this BIG knitting party 🙂