At We Are Knitters we don't stop for a second. So much so that we're already thinking about how to surprise you and give you what you want. We all know that 2017 was a great year for everyone, but 2018 has arrived, and we bet it will not leave anyone unimpressed.
We're kicking off the year by making our best clothes with THE WAVE. This new fiber is sure to be the cause envy among the other clothes in your closet!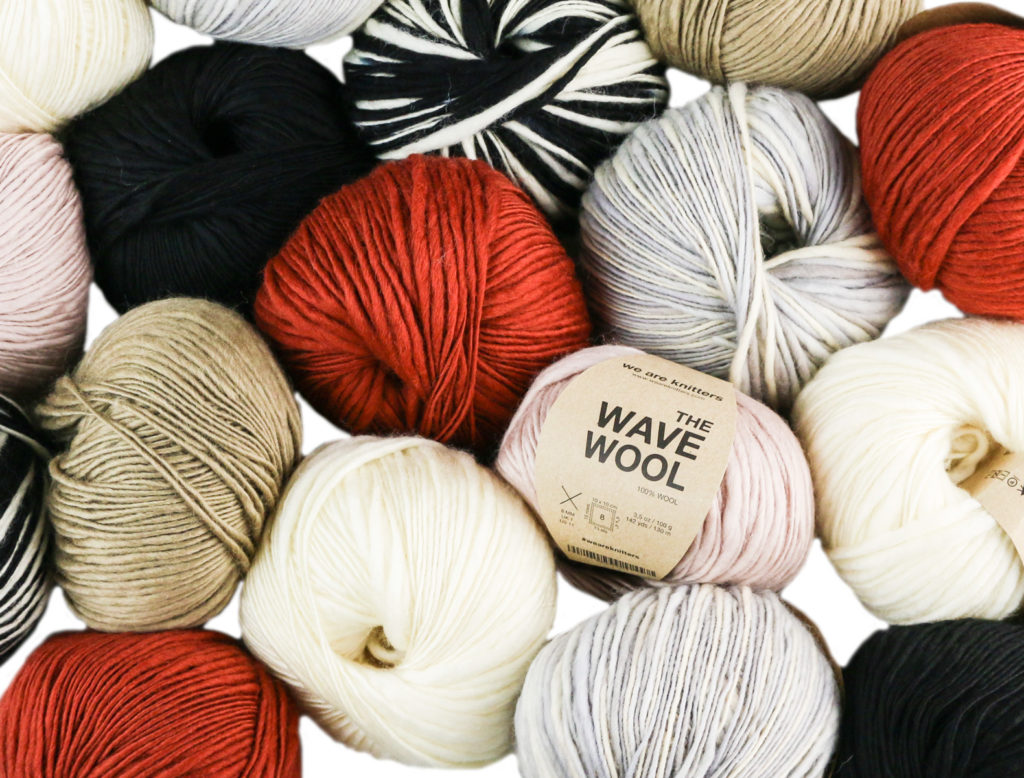 THE WAVE is a 100% natural wool fiber, treated with an extreme delicacy, and draws your attention from the first moment you see it. Because of the way it's spun, the yarn will have different thicknesses throughout the same skein. This creates a unique texture in your knits.
We recommend knitting The Wave fiber with 8mm knitting needles or 7mm crochet needle.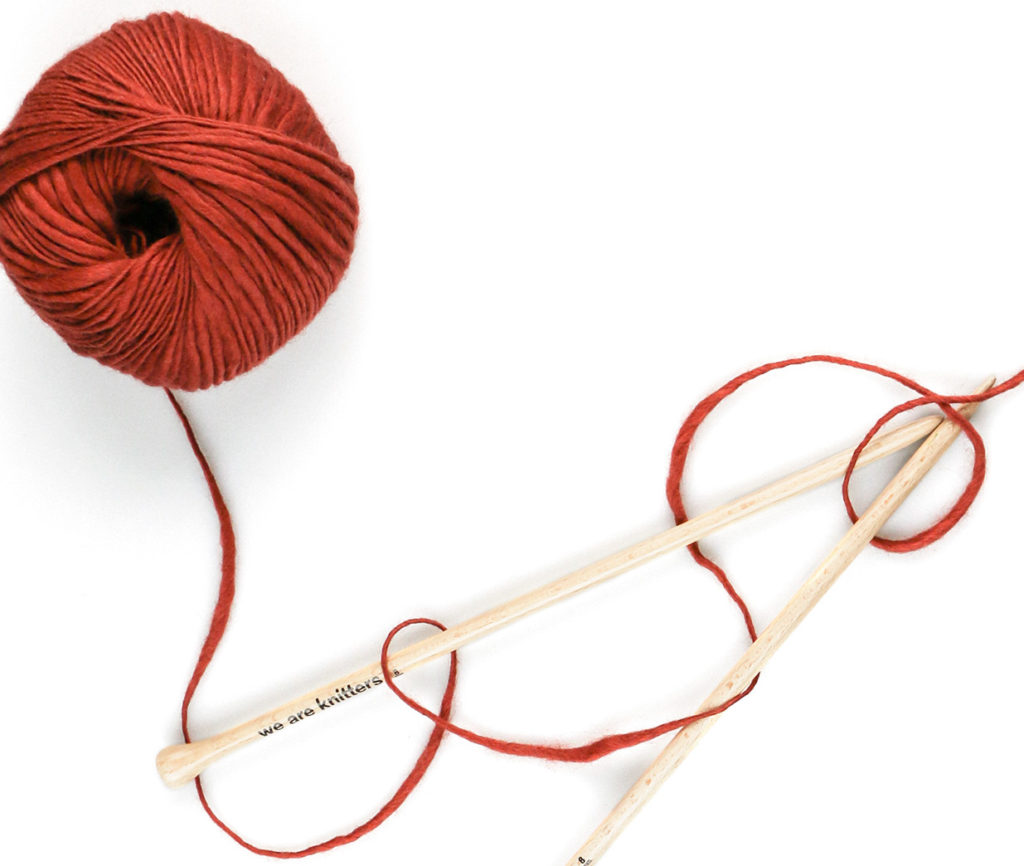 Its range of colors gives some new surprises, but also includes classic colors such as natural, taupe and black. You can also find some gradient yarns. Everything you need to make your clothes unique.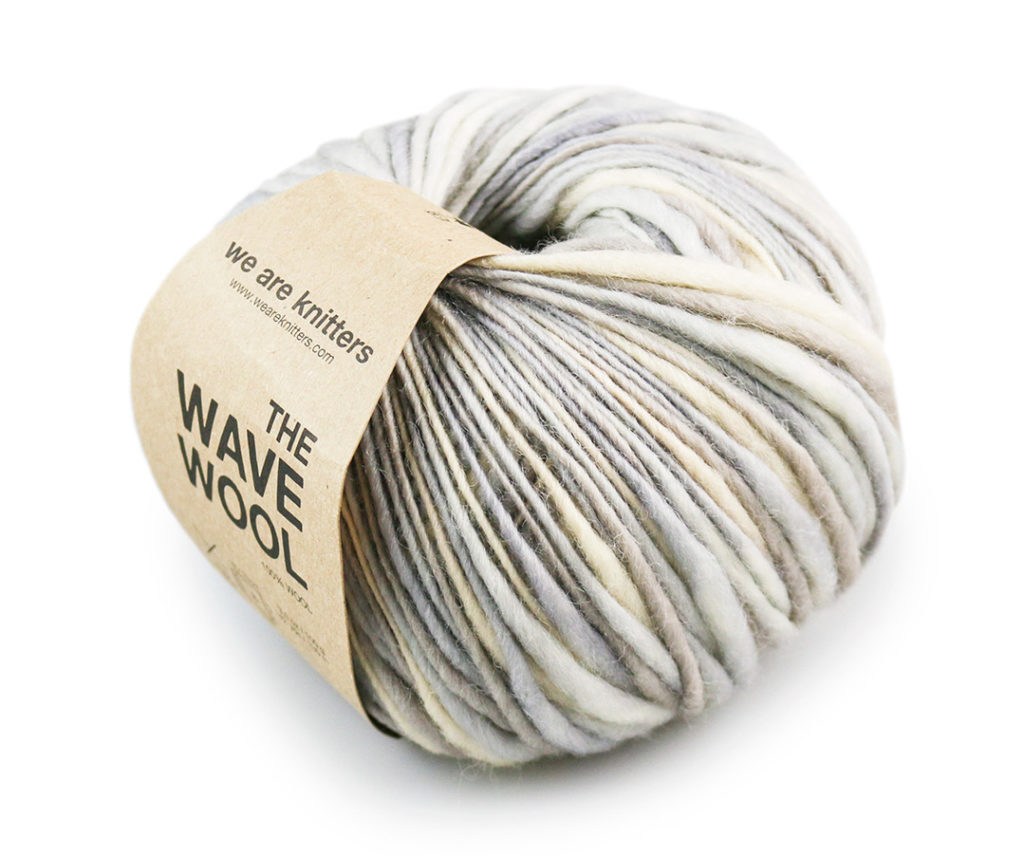 Remember that you can enjoy this new fiber in 8 colors and in packs of 5 and 10, so you can enjoy the yarn and save big.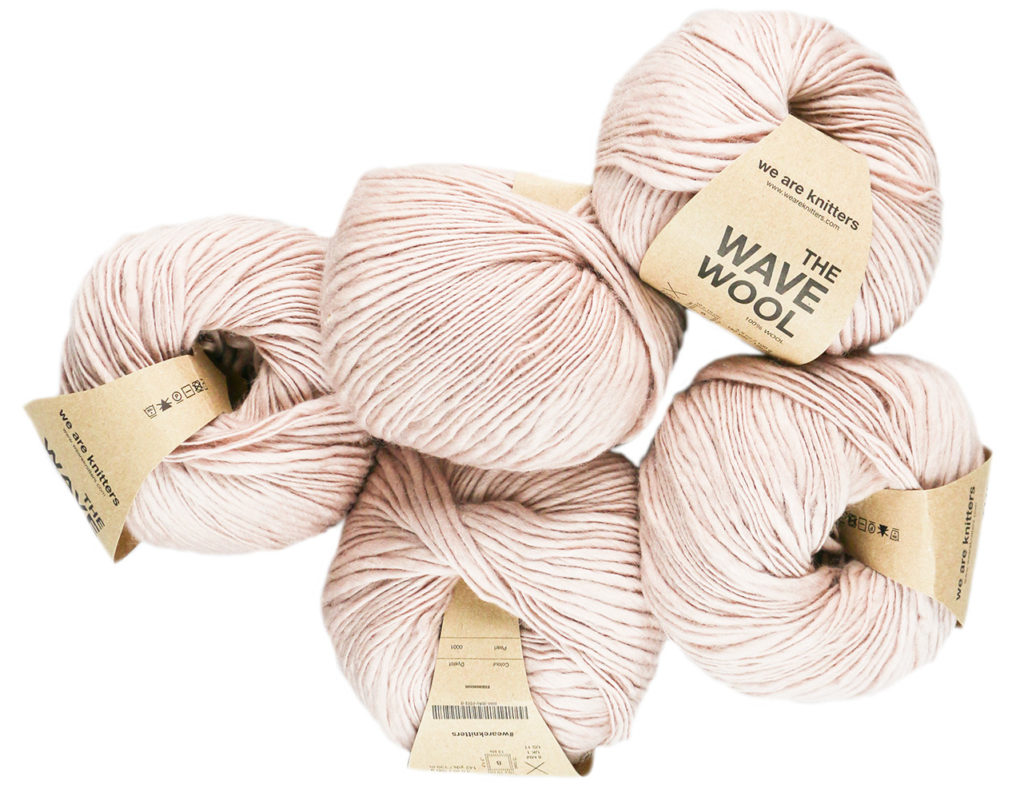 At We Are Knitters, we work for you, and we want to show you from the very start that in 2018, we go there!