At We Are Knitters we never stop innovating and thinking about you, the knitters. After the success of our confetti colors in Meriwool, we have the privilege and honor to present you our latest product:
The Hand Painted Sprinkle Pima Cotton
This new color of cotton is dyed by hand in a totally handmade way in which each speck of color that appears in the skein has a unique and personal component so that only you can enjoy it.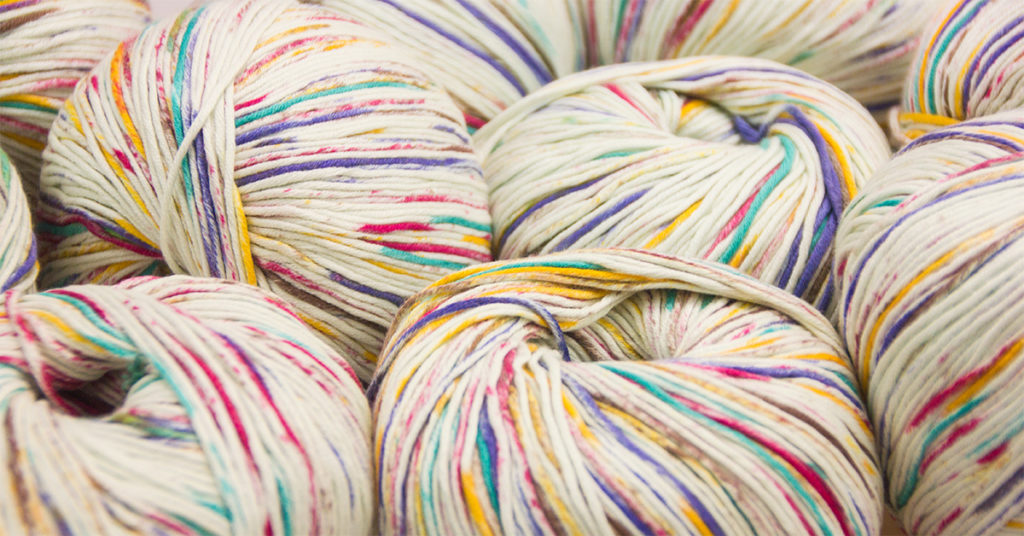 With this hand dyed technique you get many results and varieties like points, different shades and contrasts.
Each skein of The Hand Painted Sprinkle Pima Cotton is unique and you will not find another one with the same dyeing pattern. There will not be two equal balls.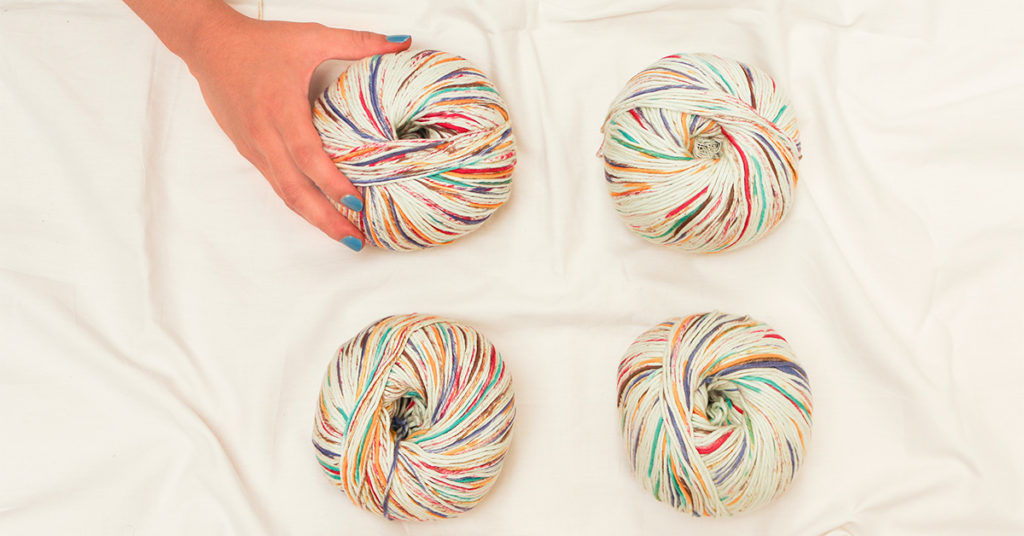 This handmade dyeing process and the joy it conveys will give all your woven garments a nice and exclusive appearance.
Do not miss the opportunity to use these special skeins in your next project, your favorite top or that cardigan you like so much.