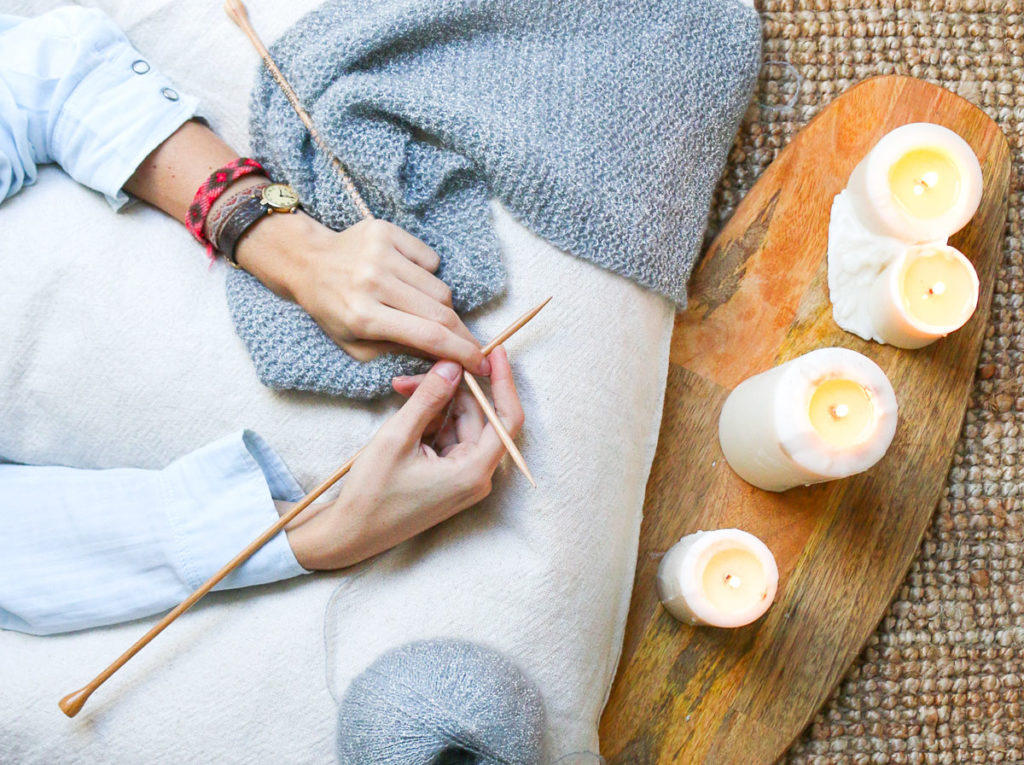 It's time to surprise you. We thought what better time time of the year to dress up ourselves, you, and why not, your projects!.
Take a seat and hang on because the We Are Knitters The BLING-BLING has arrived! The fiber to give a touch of glamour and shine to your garments.
The Bling – Bling comes in 50 gr skeins made up of Superwash Merino Wool (79%), mixed with Mohair (18%), and Lurex (3%).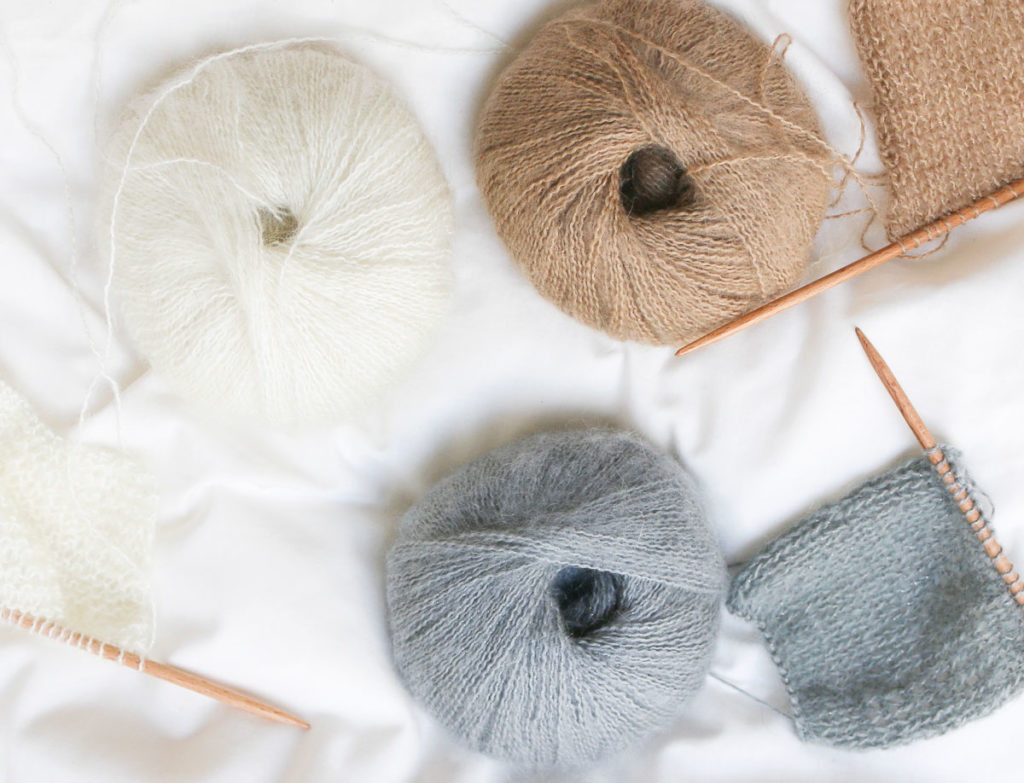 You can already start to enjoy this new fiber in 3 basic colors perfect for the holiday season: Natural, Beige, and Gray. You can also take advantage by ordering packs of 5 or 10 skeins, and save while enjoying.
And to top it all off you also get a free pattern when buying a pack of 5 skeins.
This fiber stands out for its lightness and softness, perfect characteristics for any project calling for a fiber to give it drape.
Start knitting!