Who are you, Mlle Sophie?
I'm the founder and creative director of Breaking the Wool, a knitting start-up based in New York. I'm also an author and I just launched my third book.
What motivated you to create Breaking the Wool?
When I grew up, many people had negative prejudices about knitting: it was seen as old-fashioned, boring, dusty… The mission of Breaking the Wool has been to make knitting cool again. Through the creation of iconic designs, collaborations with fashion brands around the world, pop-up knitting events or with my books, our job is to show how fashionable, fun and approachable knitting can be. We empower existing knitters to feel even better about their handicraft skills, and we inspire a new generation of knitters.
What makes you so passionate about knitting?
I have a very personal relationship with knitting, it's almost in my DNA. I grew up knitting with my grandmother and my mom – it was like a connective tissue between generations. On top of that, I discovered the virtues of knitting and I thought it was exactly what our modern world needed more of: a way to express your personal creativity, an opportunity to be in the present, a tangible relationship to noble materials and more importantly a sense of fulfilment that we often lack in our hectic lives.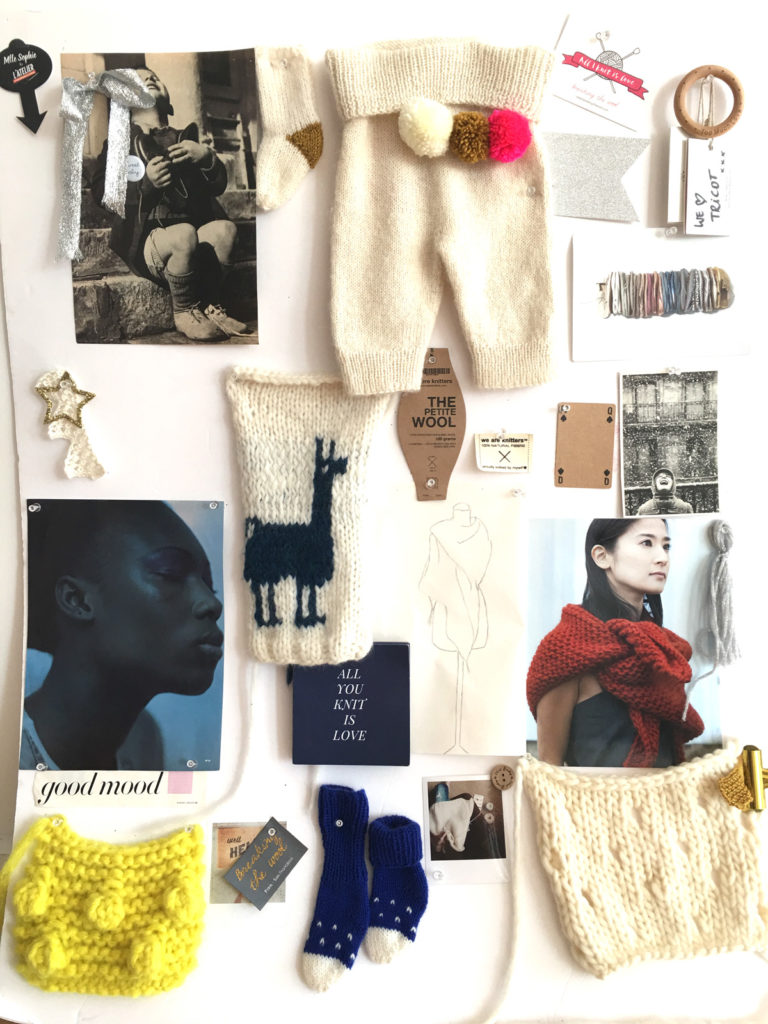 Why did you collaborate with WAK?
I've been working for years on reviving knitting through elegant, trendy creations, which I want people to be super proud to wear or to gift. When WAK approached me for a collaboration, I was both humbled and excited because they've only partnered with amazing creative people I admire. Not only we share the same passion, but i also feel close to them when it comes to their values: they're not just about marketing. They value creativity, they care about the product quality, they are very inclusive and progressive in their choices. I'm just grateful I'm able to share my designs with so many new people.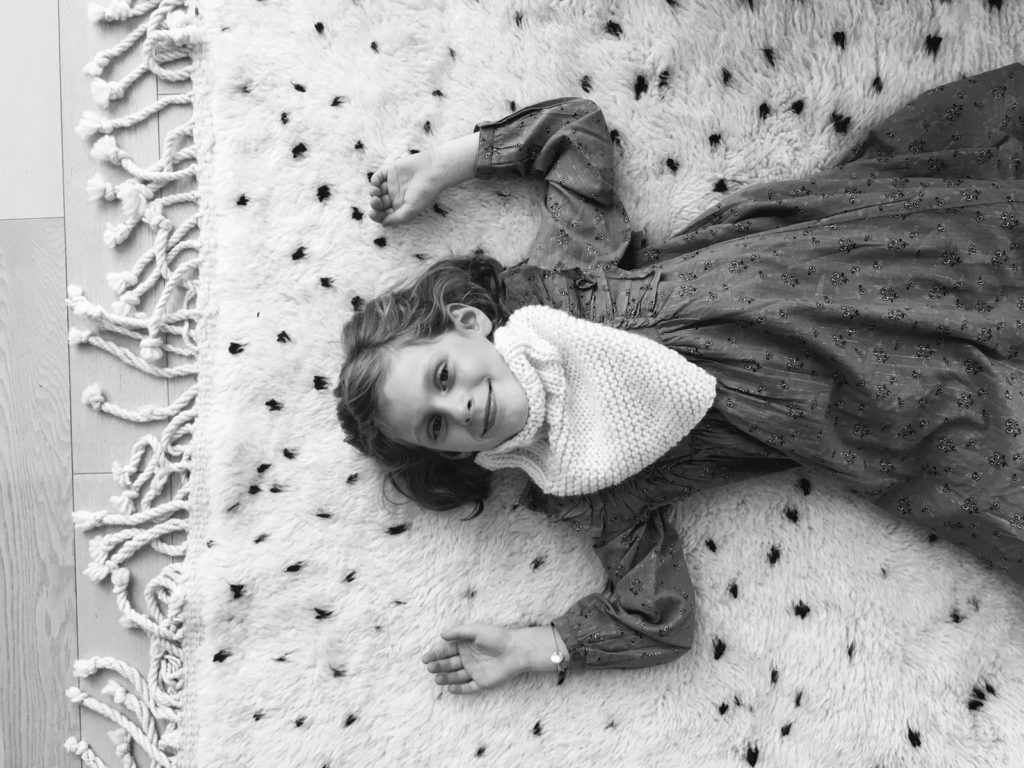 What was your inspiration behind those 3 designs?
The 3 designs we've worked on are my most iconic ones. We've just taken them to a whole new level thanks to the softness of their yarn and the wide range of beautiful colors they offer.
When i created those patterns, I wanted something both timeless and timely. I tried to achieve that by finding the right balance between pure simplicity and refinement – and always adding a modern twist.
-The "Trendy Chale" is by far the most popular. It's the first pattern I've launched and it became an instant classic. It's a very satisfying model to knit, especially for beginners. It's a touch of chic that makes you effortlessly fashionable.
-The « Audacieuse » is an evolution of the Trendy Chale. It's practical and will keep you warm – and stylish! It's definitely original and every time I wear one, people stop me in the streets to ask where it's from.
-The « Mini Snoody » is the children version of the Audacieuse. It's fast to knit and perfect to keep your kids warm. I created it because my daughter's school banned traditional scarves, so it really came handy. I have a series of them in different colors to match her outfits. My daughter is 7, but she's already more style-conscious than me!
Those are among my favorite designs, so I sincerely hope you'll enjoy knitting all of them